Columns
Paul writes a weekly column on current affairs for the New Zealand Herald and is the New Zealand Listener's sports columnist.
The articles below are presented with permission from (and thanks to) those organisations.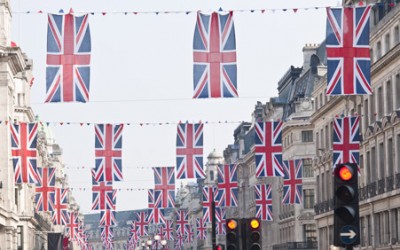 I think we can all agree the royal tour went rather well. A Herald editorialist had to de-mothball the words "glorious" and "triumph" to do it justice, and went on to suggest that it surpassed all previous House of Windsor forays to this distant corner of its domain.
read more