Columns
Paul writes a weekly column on current affairs for the New Zealand Herald and is the New Zealand Listener's sports columnist.
The articles below are presented with permission from (and thanks to) those organisations.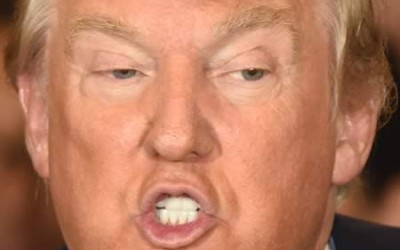 As we count down to a presidential election in which the rest of the world will feel it has even more of a stake and less of a say than usual, we wonder: what exactly is Trump?
read more