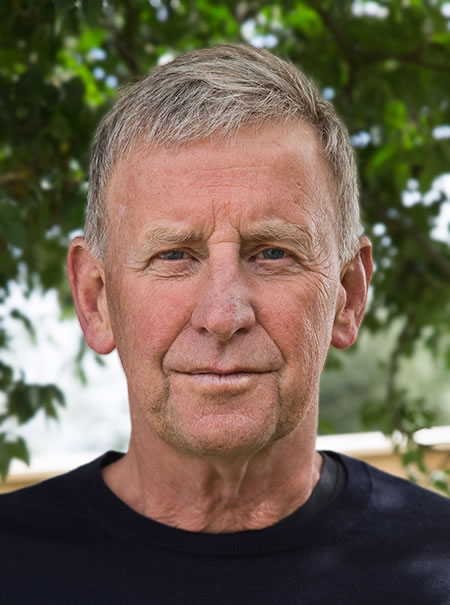 Paul Thomas is a New Zealand writer: creator of the Tito Ihaka crime fiction series, author of nine books on sport, and regular columnist for the New Zealand Herald and the New Zealand Listener.
Breaking News

Paul has won the
Canon Media Awards 2016
Sports Opinion Writer award.
These are his winning columns: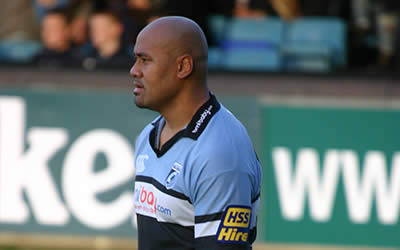 Jonah Lomu's death was a reminder of sport's essentially ephemeral nature and its paradoxical capacity to engage emotions and transcend race, language and geography.
read more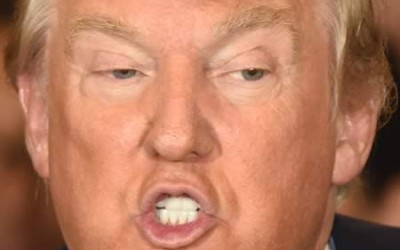 As we count down to a presidential election in which the rest of the world will feel it has even more of a stake and less of a say than usual, we wonder: what exactly is Trump?
read more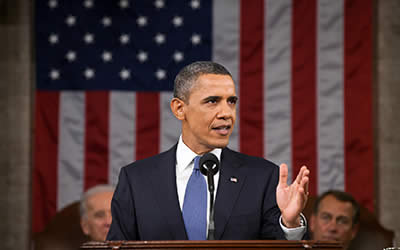 As never before, the international community wishes it had a say in the American presidential election.
read more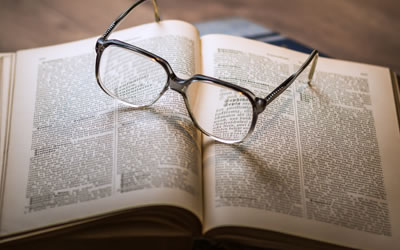 Back in the days before all sporting events of any significance and some of no significance at all were accorded live television coverage (or, in my case, before television itself), the young sports fan had to make do with books.
read more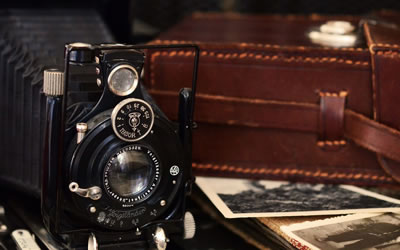 Evelyn Waugh described him as 'the greatest living American novelist.' T.S. Eliot and W.H. Auden were equally big fans.
read more
Short Stories and Book Excerpts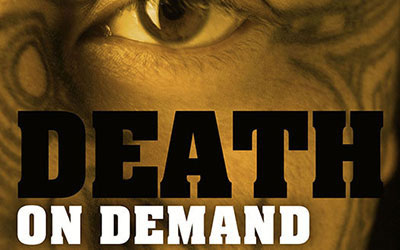 Excerpt from Paul's 2012 book Death on Demand.

Females had always found him hard to resist. When he was small, his aunts and cousins cooed and fussed over him, telling him how gorgeous he was.
read more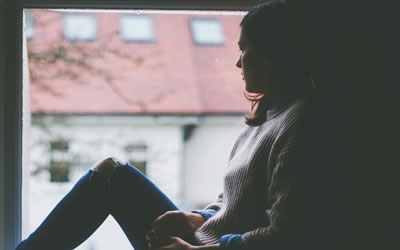 Short story from Paul's 2003 novel Sex Crimes

Marge Bristow had had it. Up to here. No, really, she'd reached the end of her tether.
read more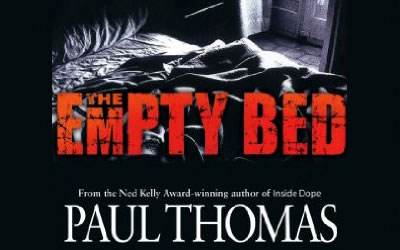 Excerpt from Paul's 2002 book The Empty Bed.

I'm not sure of anything any more. Except this: ignorance is bliss. What we don't know can't hurt us. And what we find out can erase our certainties, like words wiped off a blackboard.
read more