Columns
Paul writes a weekly column on current affairs for the New Zealand Herald and is the New Zealand Listener's sports columnist.
The articles below are presented with permission from (and thanks to) those organisations.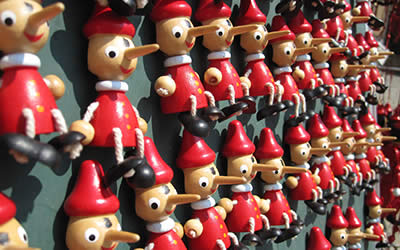 His primary rules were: never allow the public to cool off; never admit a fault or wrong; never concede that there may be some good in your enemy; never accept blame; concentrate on one enemy at a time and blame him for everything that goes wrong; people will believe a big lie sooner than a little one and, if you repeat it frequently enough, people will sooner or later believe it.
read more